At a glance:
The world of media, new and old, is changing, and businesses need to keep up
Listen to the Business Bunker show and podcast, and not just because we've been on it!
The most important test for your content output is the 'So what?' test. Apply it before you share or publish
Keep up to date. babel Monkey can help you with that
When babel Monkey's Founder and Troop Leader, Sarah Marsh-Collings, appeared in an episode of the live Channel Radio internet broadcast/podcast the Business Bunker earlier this year, she was proud to be part of the 'new media'. Sarah also appreciated The Monkey's theme song being played in babel Monkey's honour during the show!
You might ask just how 'new media' can a weekly broadcast be that has clocked up 567 weekly shows – over ten years of content? However, although podcasts and live internet broadcasts – as the Business Bunker is – have been around for a long time, podcasts especially are enjoying phenomenal growth at present, more than doubling from under 1 million shows to over 2 million in the last two to three years. The Kent-based Business Bunker show was ahead of its time when it began, and co-hosts Paul Andrews and Jules Serkin offer an informative and very entertaining weekly show that is well-worth listening to.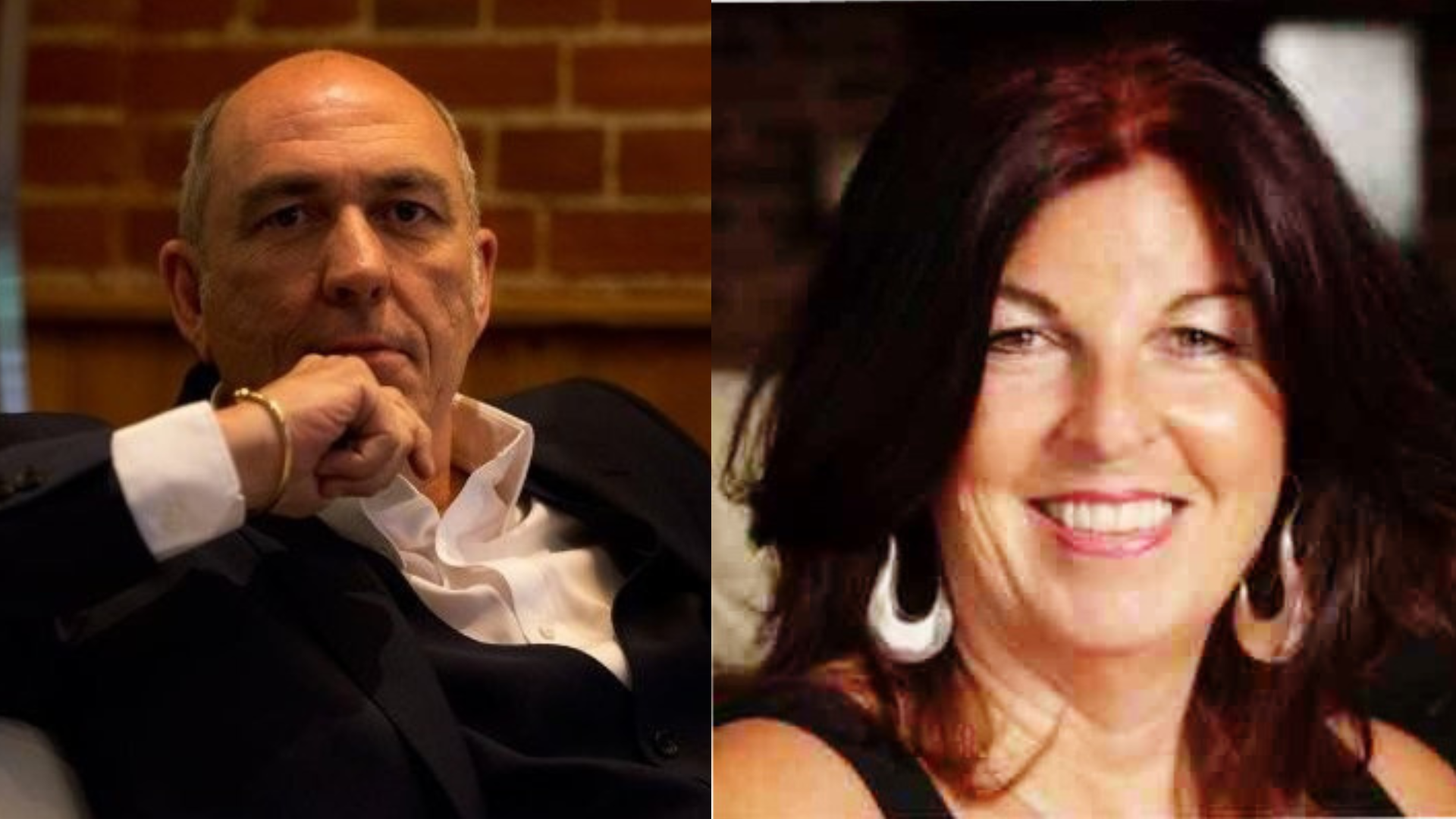 Until recent years, Public Relations (PR) services largely concerned themselves with going through TV, newspapers, magazines, and radio. Those remain important, but online and social media are now at least as important, and within them, Influencers and podcasts are just two of the significant newer channels many businesses strive to be in. Computer and internet-based media are often described as the 'new media'.
Not paying attention to the changing media landscape can be dangerous. It was noticeable that when the pandemic struck, whole business models were jeopardised, and new ones formed practically overnight. A lot of businesses that had achieved a comfortable income through word of mouth and only engaged in occasional advertising had to find new customers and to respond to new competition from home delivery-based and online services. It is businesses like those who came to regret not keeping up with the times, as they face competition from others who were more contemporary in their outlook.
Just to make a fast-changing landscape even more fast-changing, social media too is evolving at a rapid rate. Unless you're an expert, it is hard to keep up with the changes frequently implemented on Facebook, for example. Meanwhile, new platforms are emerging, with TikTok now world famous and highly popular, having grown very quickly indeed.
That said, however new 'new media' might be, some basics of marketing and PR remain as true today as they ever have. A strong sales proposition, story and message, professional images, and, often, video, are important, whatever channel(s) they are shared through. Innovation is important too, and this is where babel Monkey comes in. A digital marketing agency that covers Public Relations (PR) is relatively uncommon, but we do that. A digital marketing agency needs to innovate just as much as any other business, and our latest, and very popular, innovation, is the 'Evergreen Plan' for social media. In short, an Evergreen Plan equips a business with a series of quality, re-useable posts for social media channels that ensure what the business does and what it stands for is regularly shared, and the structure of the creation of the plan ensures this output is affordable even for start-up businesses.
As Sarah said in her Business Bunker appearance, content "has to be relevant and it has to be interesting" and that is where a lot of social media output can fall down. Many people on LinkedIn, for example, don't get across what they do and how they can help people. It is possible to make that interesting and relevant, by using testimonials case studies.
As the title of this post suggests, new media brings new challenges for business. If you don't use TikTok, learning it takes time and work. If you want to appear on a podcast, you need to work out how to approach that podcast and to work out the themes you'd like to talk about if you can. You also need to be prepared for those themes not coming up and still be an interesting, worthwhile guest.
Making a story or news item interesting at all can be a challenge, one that Sarah talks about during her Business Bunker appearance. She cites the example of something that is interesting to the businessperson, say that they have a new or newly revised website. That might interest the businessperson and be a significant milestone for them, but it doesn't meet the 'So what?' (or 'So what is there about this that is worth my even thinking about?') test for the rest of us. Can it be made to meet that test? If the new website is innovative, if it has truly engaging content or functionality that makes a real difference to the user, for example, then it can be.
One comfort is there are professional services out there that can help you keep up to date so that engaging media that is new to you becomes easier. babel Monkey is here to help. Why not give us a call?
babel Monkey Top Tip:
If you are appearing on an audio format such as the Business Bunker, don't forget they often share photography and/or video on their social media channels. Dress accordingly!