Your complete digital marketing solution.
babelMonkey is a digital marketing agency here to create chatter about your business online.
We offer a digital marketing service tailored specifically for your company's requirements. Whilst our niche is working with clients who have a technical and specialist focus, we also have in-house expertise in recruitment, manufacturing, life coaching, mental health & wellbeing, beauty, and music.
Overview of Requirements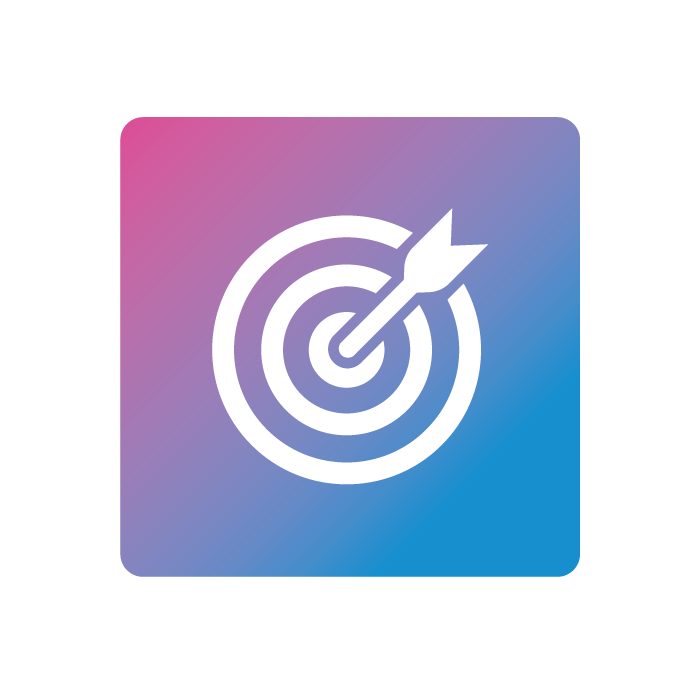 We take the time to understand your company and what you're trying to achieve, so we can suggest the digital marketing solution to help you meet your objectives. Often, a multi-channel approach will cement your reputation whilst driving awareness forward to increase sales.
Pick the Right Channels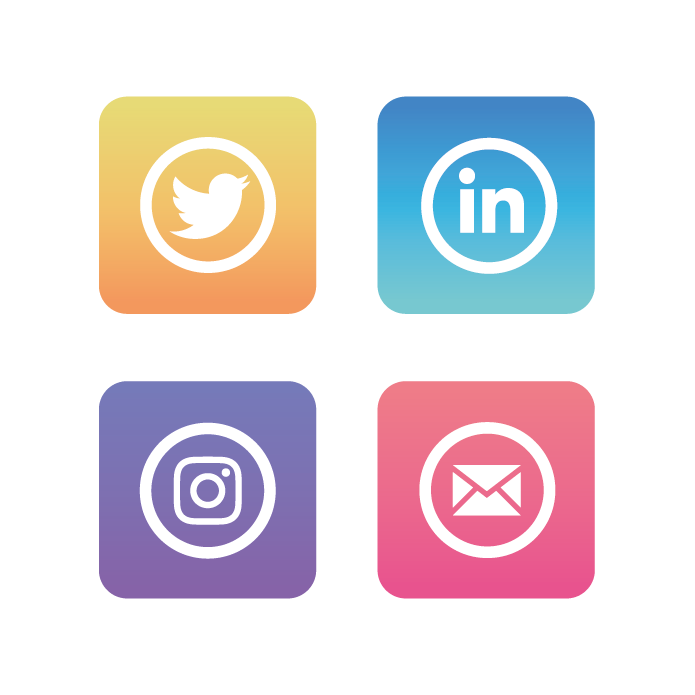 Different marketing channels reach different audiences and provide different outcomes. Are you missing a blog section? Will a social media campaign work best for your campaign or would email marketing be more effective for you? Perhaps you need all of the above!
Content Generation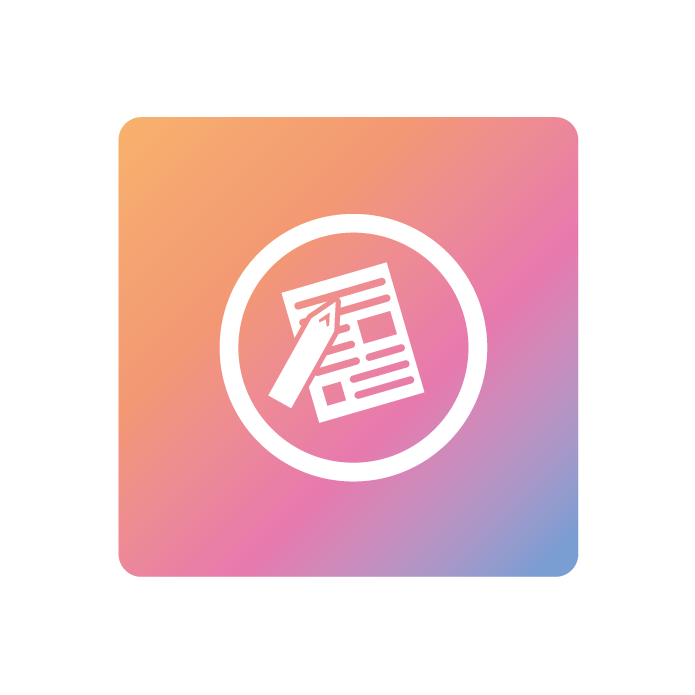 Whether you need copy written or updated for your website, regular content for a blog, a press release, an evergreen content plan, or a managed social media campaign, we can provide all the imaginative, informative, and eye-catching content you need.
Marketing Reviews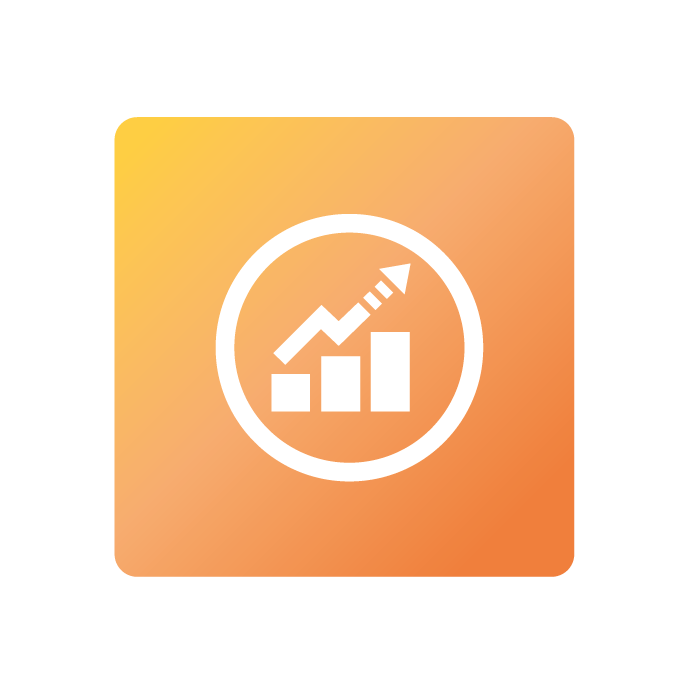 Congratulations! Your marketing campaign has been running for a while, now it's time to measure the results and see which campaigns have had the most success! That way, you know what you need to do more of and where you you need to focus more of your efforts for a better ROI.
The right tools for the right job
We use specialist software to run social media campaigns so we can optimise the time of your posts to make sure they're reaching your audience at the right time. The reporting feature shows platform growth and in-depth detail of the demographics. Google Analytics will also show which platforms and mediums are working the best for you.

Making the difference for you…
A cohesive, active online presence lets your customers know what your brand is all about and what problems you can solve for them. If you're feeling like the world's best-kept secret, or if you want to break away from the competition, babelMonkey can help you get to the top of the barrel!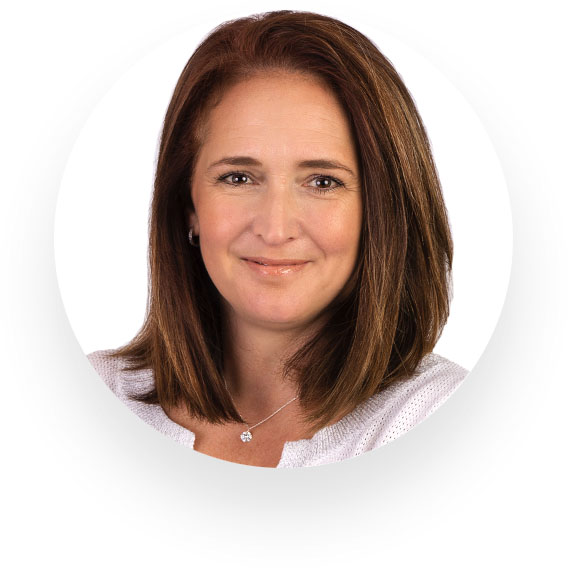 A word from our Troop Leader, Sarah Marsh-Collings….
Your circus, our monkeys (or Troopers, as we call them!)
When I picked the name 'babelMonkey', I wanted to reflect the function of marketing: communication. I also wanted it to be fun because for me, business has to be fun! I settled on 'monkey' because like us, they have an evolved society with a complex and varied communication system. Digital Marketing generally and social media in particular, is a foreign language to many people, so I wanted to reflect our ability to help people with this. 'babel' is a reference to The Hitchhiker's Guide to the Galaxy although it could also be related to the Bible story of the Tower of Babel where again, language and the ability to communicate, or not, is the key element in the story. We all have a basic need to communicate and for businesses, we all need to be able to tell our story – and tell it well – to give our customers a reason to want to be part of it. We're here to help your business make that connection.
babelMonkey Chatter
At a glance: Social media can be draining, hard work. It doesn't have to be Once you own a channel, [...]
At a glance: The world of media, new and old, is changing, and businesses need to keep up Listen to [...]
At a glance: Having good content for online use, social media and more is vital for many businesses Stories are [...]
Who we work with
Telecoms World, i3D robotics, IS-Instruments, ASL Recruitment, ASK Renewables, PC Matters, Westtek, JADE Window Cleaning & Support Services, and many more from a range of sectors.
Project Work
Have a one-off specific campaign to run for a product or service launch? We design plans to incorporate the various channels you need to make it swing!
Success story
Our management of IS-Instrument's LinkedIn presence resulted in a 600% increase in sales of spectrometers within 12 months!
Call us to find out more…
In the unlikely event one of our Troopers isn't able to take your call, please leave your name and number and we will get back to you as soon as possible.